About The Film
Dead Weight is an independent film produced in central Wisconsin throughout the course of 2011, and released in March 2012. It tells the story of Charlie Russell, traveling the wilderness in the wake of an apocalyptic viral outbreak, in search of his girlfriend, Samantha. As his journey brings him closer to his destination of Wausau, WI, he must face physical exhaustion, malicious survivors, and perhaps most menacing, his own emotional burdens. With his newfound traveling companions Charlie must attempt to find attempt to break his obsessions with the past. He must learn to let it go.

Friday, April 22, 2011
ON SET THIS PAST WEEK
On the set of Dead Weight this past week.
All photography by Mary Manchester.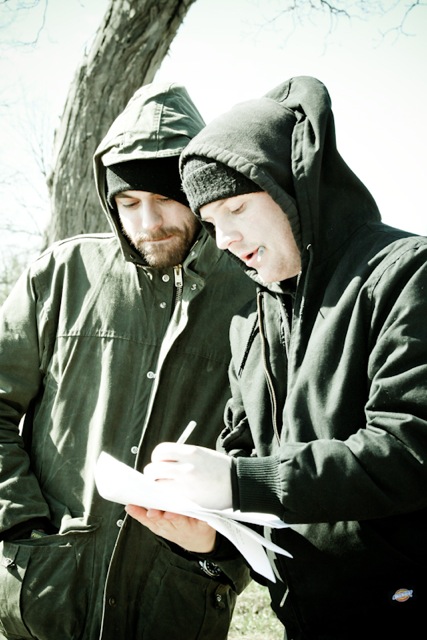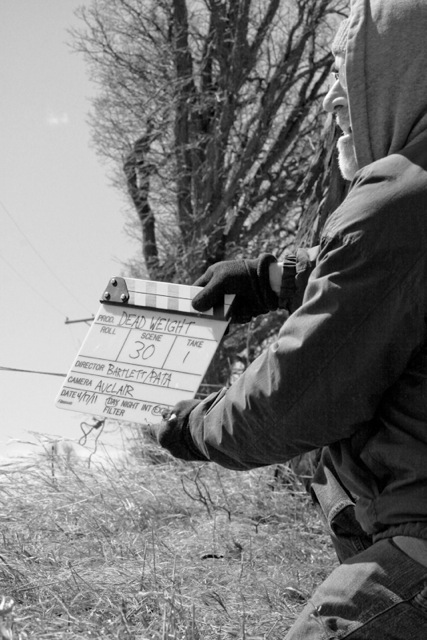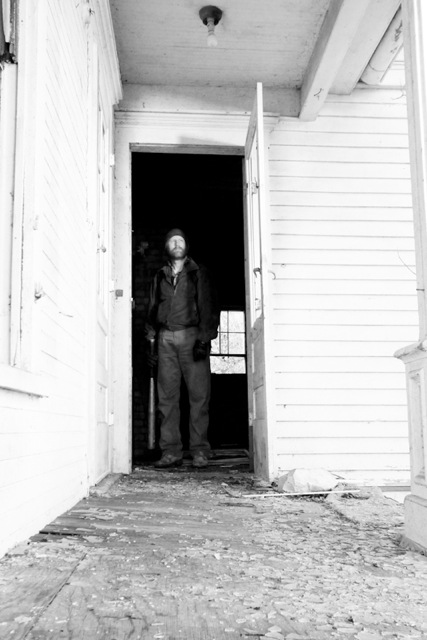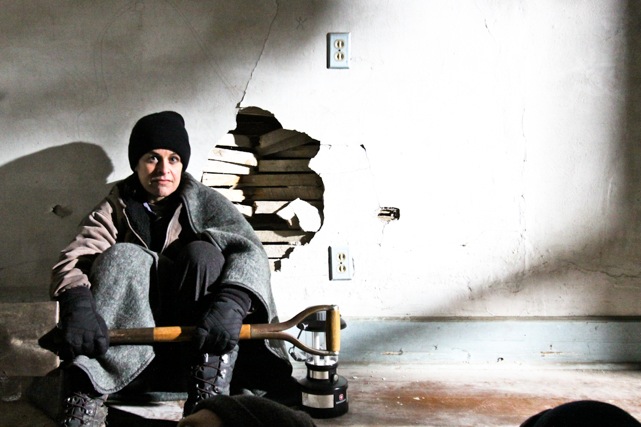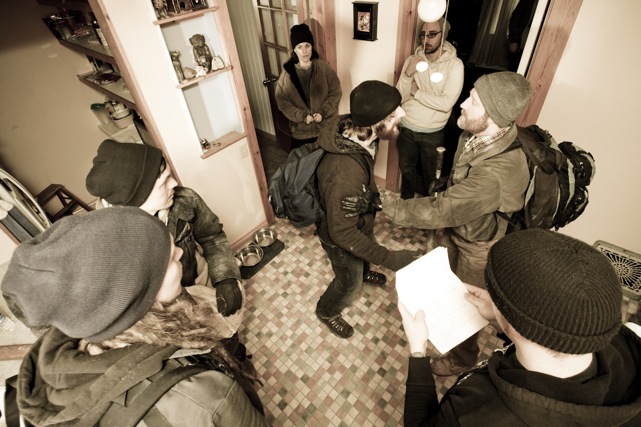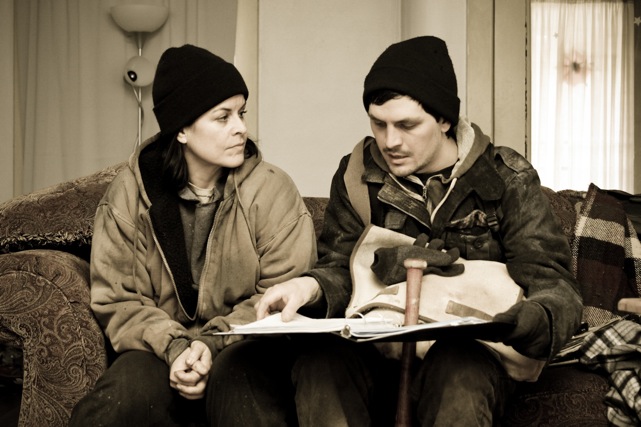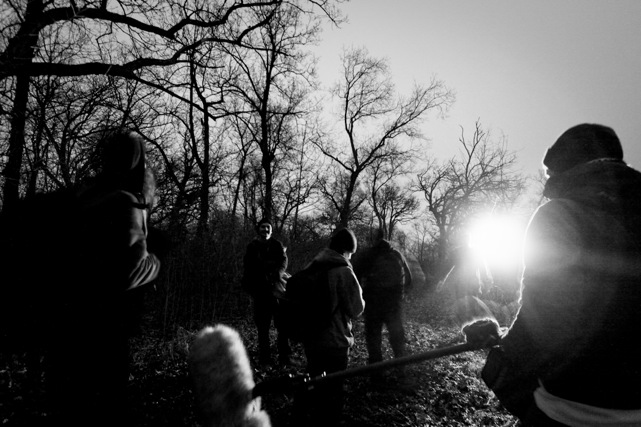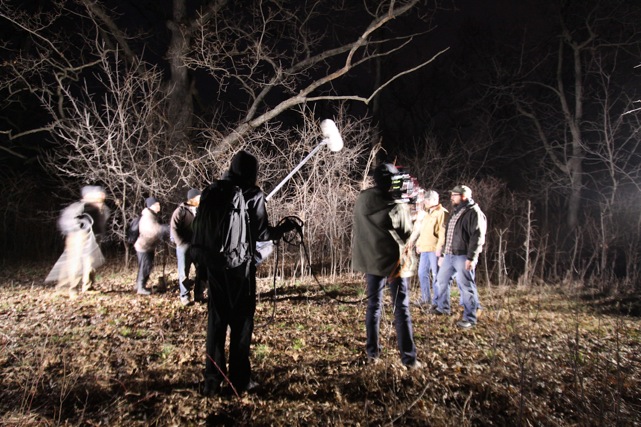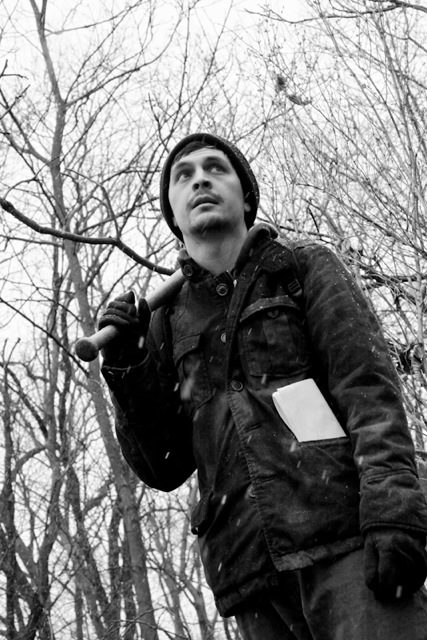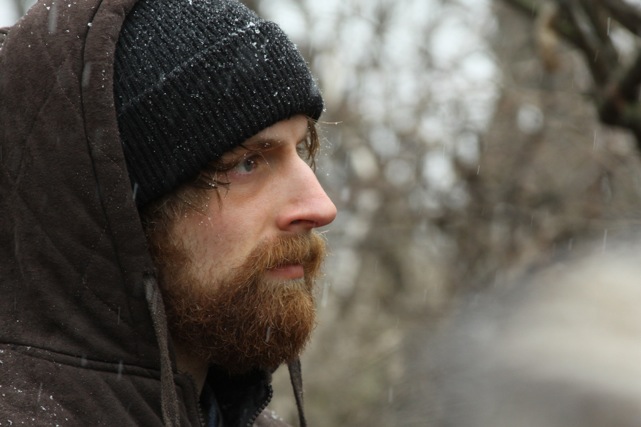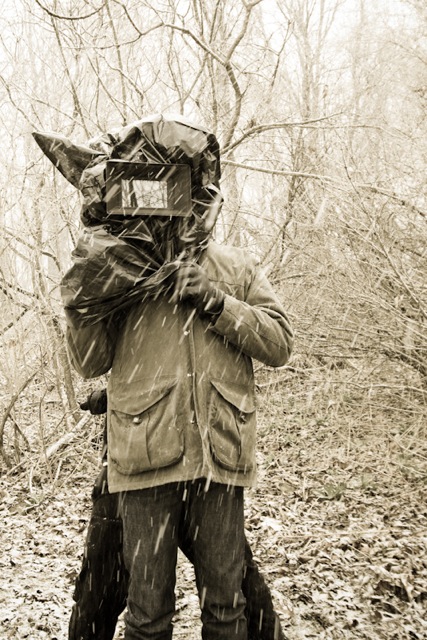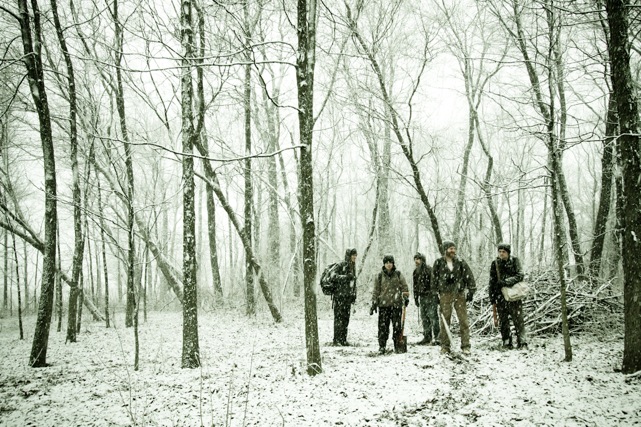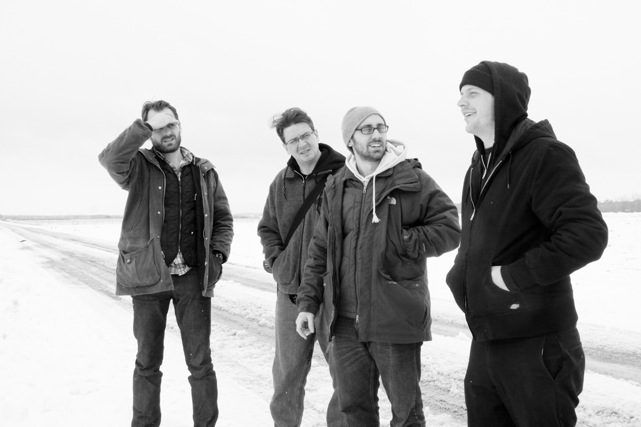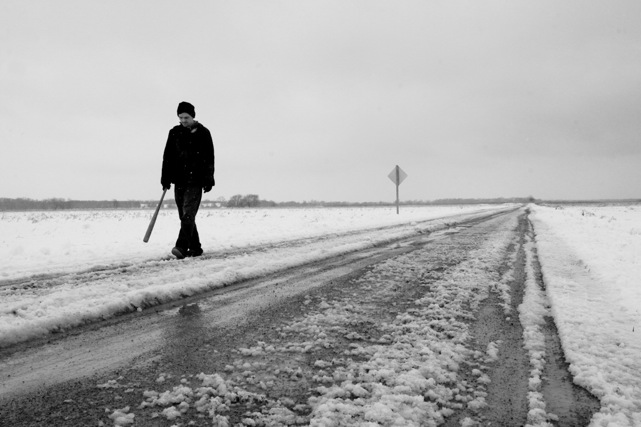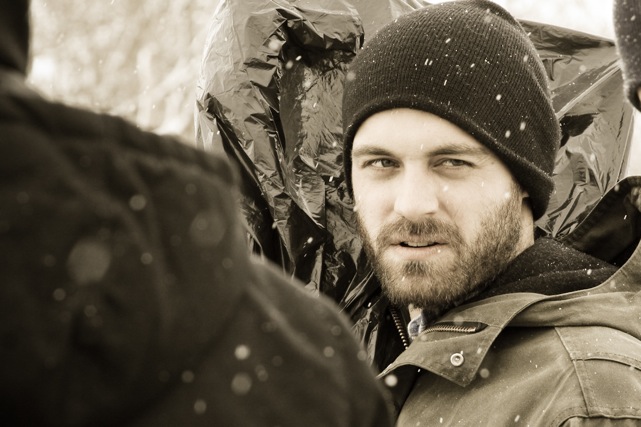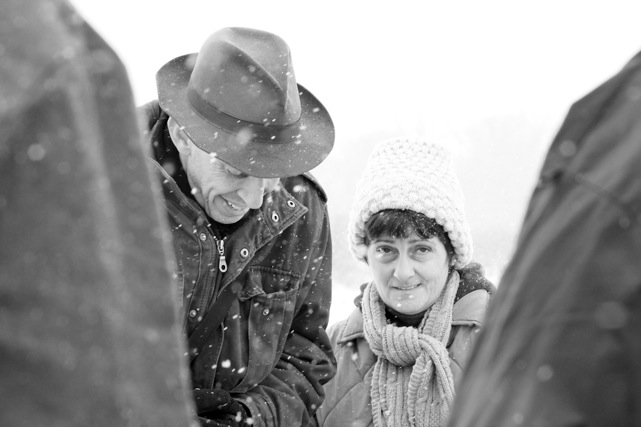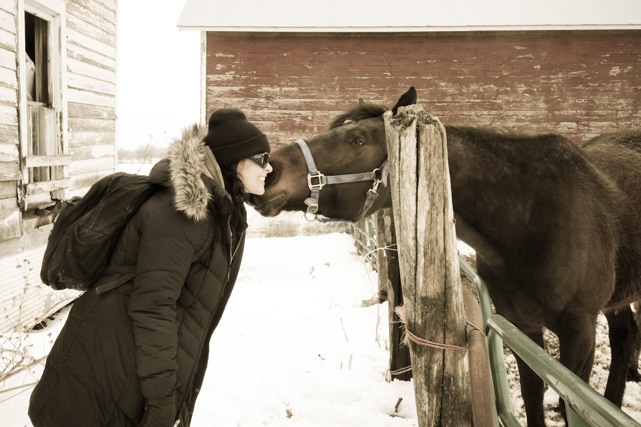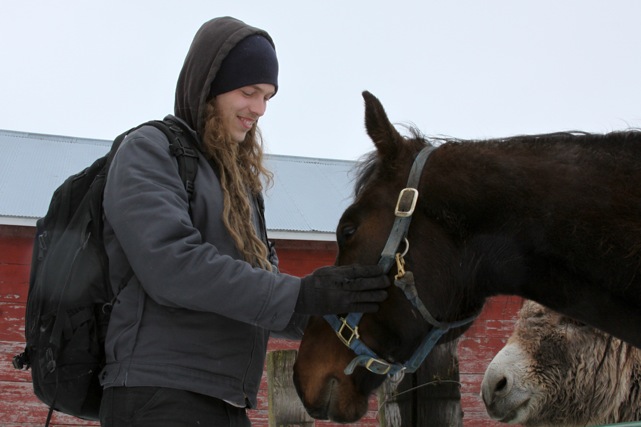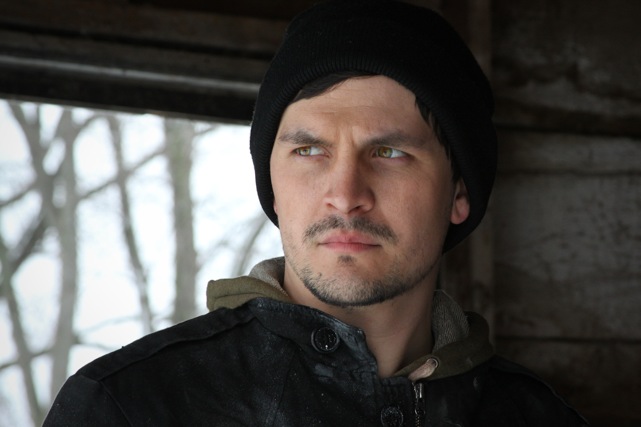 Joe has beautiful eyes.
Posted by

Adam Lee Bartlett
at 9:02:00 AM


Blog Archive